Ancient Cities: Pompeii and Herculaneum Day Tour
Ancient Cities: Pompeii and Herculaneum Day Tour
Two of the world's most famous archaeological sites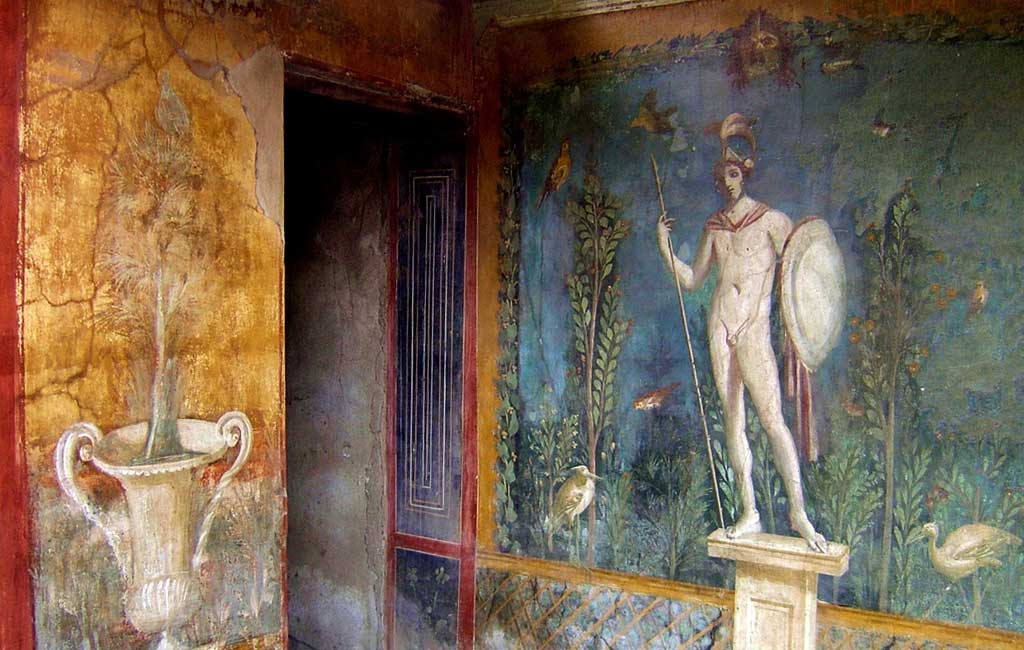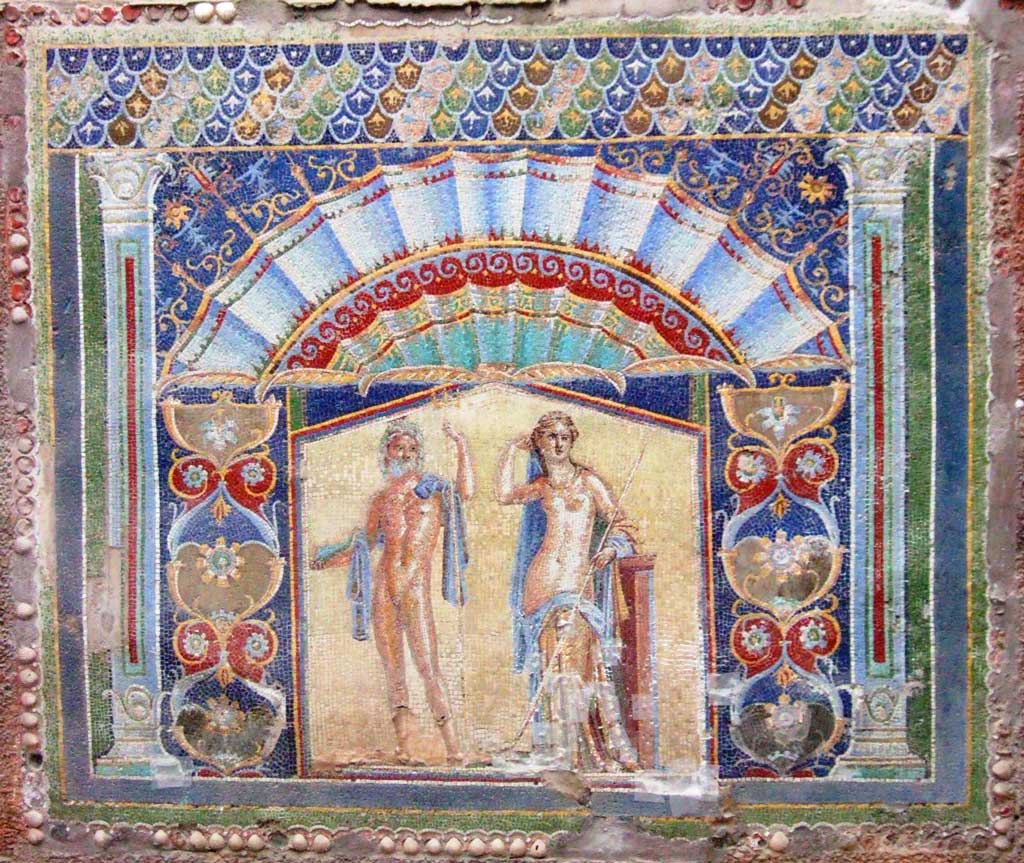 Pompeii and Herculaneum Day Tour
Pompeii and Herculaneum are two of the world's most famous archaeological sites, dating back to the Ancient Roman era.
Tour Description
Both destroyed by Vesuvius in 79 AD, they left behind a glimpse into the daily life of Ancient Romans living in the Empire's cities. In Pompeii, you'll visit the Roman Forum, baths, theatre, a brothel, and ancient shops. Peer into the lives of the ancient city's inhabitants, as you visit their houses and the streets they walked along every day. You can also glimpse the famous 'plaster cast' bodies of its former citizens, frozen in the final moments of their lives as Vesuvius erupted.
At Herculaneum, you'll get the chance to see the stunning mosaics of the House of Neptune and Amphitrite, the gymnasium, the college of the Augustales and many other interesting structures, including the boat houses where remains of the city's inhabitants were found as they attempted to flee the eruption. This tour will help you gain a better understanding as to how the ancient Romans lived: their dwelling places, what they ate, how they worked and how they played. You'll learn all about that fateful day in 79 AD when Vesuvius erupted, destroying cities but preserving for us a valuable means of learning about one of history's most enduring civilisations.
Sites Visited
Pompeii:

Roman Forum
Baths
Theatre
a Brothel
Ancient shops

Herculaneum

House of Neptune
Amphitrite
the gymnasium
the college of the Augustales
Itinerary Details
Pompeii and Herculaneum Day Tour run rain, hail and shine
Michele will be your licensed guide in Naples.
"Living as a local and knowing this land is absolutely necessary as a guide in order to transmit the language and tradition, the history, art, and beauty of this extraordinary city!"
"Our guests are never clients, but people in which we dedicate attention and professionalism, while at the same time sharing our passion" 
Rome in a Day (Rome Walking Tour)
For those wishing to experience all of the city's major sights in a day.
The Glory of Rome: Colosseum and Roman Forum
"Great empires are not maintained by timidity" – Tacitus
Why tour with Luxe Associates Travel?
Private guided tours
Skip the line tickets and exclusive entrances
10 hours of customised itinerary planning included perfectly designed for you
Licensed and experienced guides only, reputable staff cohesive with our brand
Sustainable tourism and responsible planning
Family oriented
Focus on memorable experiences