Cooking Class + Markets: Cook as the Romans do
Cooking Class + Markets: Cook as the Romans do
An experience with a local Roman cook on this private market tour and cooking class.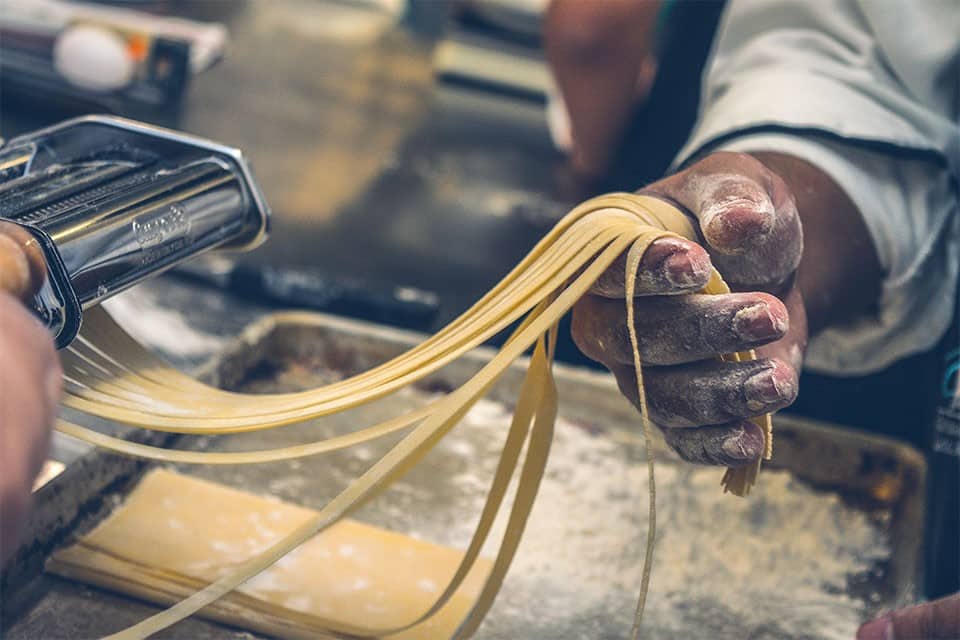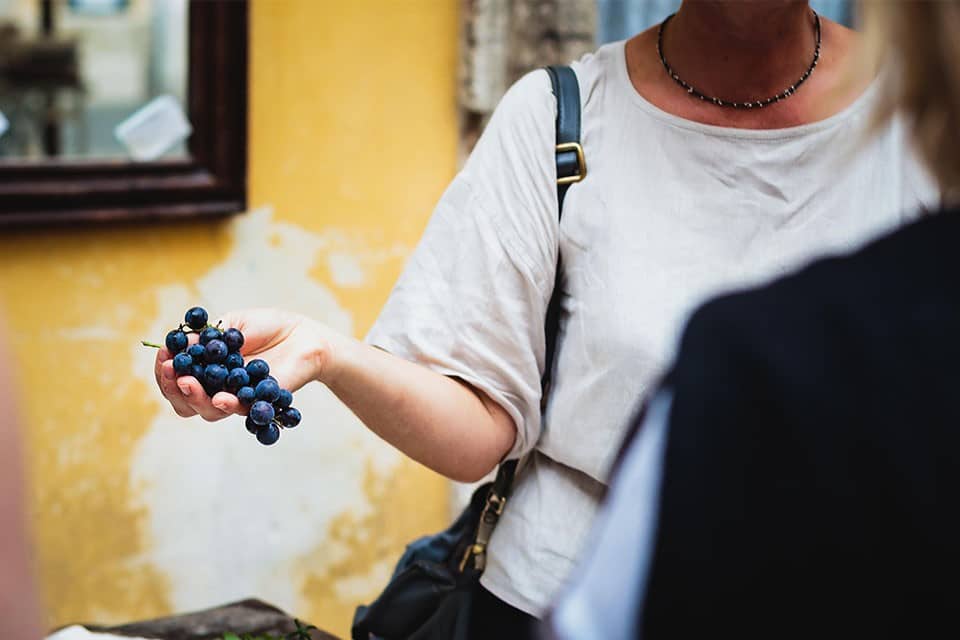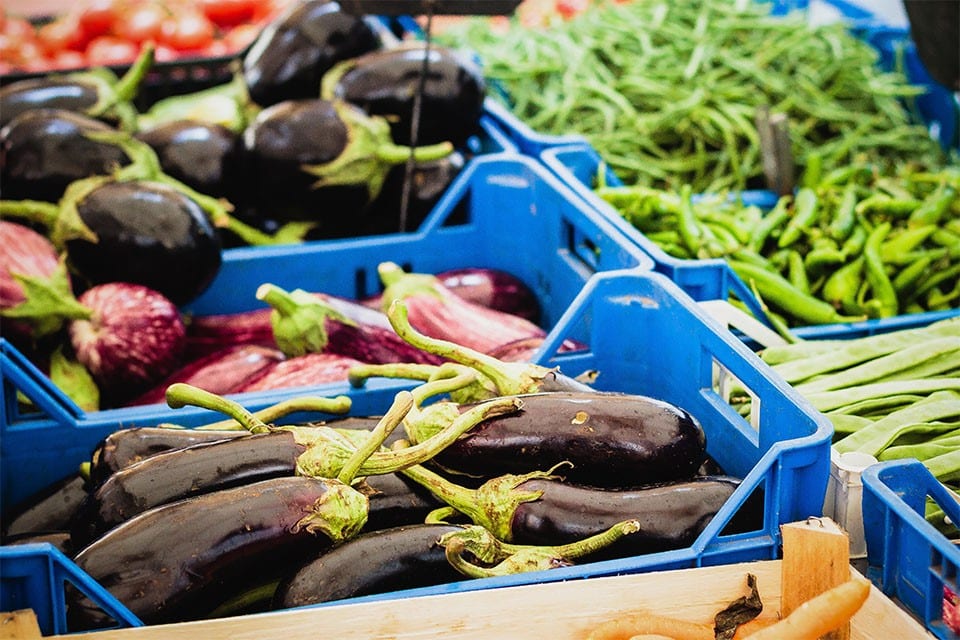 Cooking Class & Markets: Cook as the Romans Do
Join native Roman, Orlando, as he shares his passion for food in this cooking class!
Tour Description
First off, you will visit one of the best local markets in Rome: the Mercato Trionfale.  Learn how a true Roman cook sources the best produce, what the most popular recipes are and their history, how Roman cuisine differs to other regional Italian cuisines, and how to literally separate the 'wheat from the chaff' to buy the best possible produce.
Amidst the bustling market, as you weave your way in and around the stalls and the numerous locals doing their weekly shopping, you'll feel like part of the tapestry of daily Roman life. Experiencing the sensation that you're living in a city rather than visiting is a luxury in itself and Orlando will help you fit right in.
Share a joke or two with the vendors and attune your ear to the sing-song of romanesco, the dialect of the city. Be tempted by the multi-colour palette of both the charismatic Romans and the fruits and vegetables on offer.
At the market you will eye up, taste, and purchase the ingredients for your lunch and then head to a professional local kitchen, but not before taking a leisurely stroll through the yuppie-beloved district of Prati, often thought of as one of Rome's best kept secrets with its artisan boutiques, uptown shops, hip wine bars, and all-around casual elegance. It'll also help you work up an appetite for the cooking and eating that awaits!
Once you hit the kitchen, you will learn in the cooking class how to make hand-made pasta from scratch as well as a selection of other dishes (based on seasonality) while cooking with local Roman wine…you might even put some in the food!  When you're ready to say buon appetito, you'll be sure to confirm the theory that a meal tastes better if you make it with passion!
Make sure you come hungry and ready to put your 'mani in pasta' 'your hands in the dough' during this once-in-a-lifetime experience!
Sites Visited
Mercato Trionfale
Prati Neighbourhood
Itinerary Details
Min. 4 people, max 10 people. *Please enquire for pricing under 4 people.
**Please inform us of any dietary requirements at the moment of booking.
Availability: Tuesday-Saturday
Start time: 9.30am
Meeting point: In front of Mercato Trionfale – Via Andrea Doria 8
Included
Market tastings
professional kitchen
all food and wine
'Everything you see, I owe to spaghetti' – Sofia Loren
Rome in a Day (Rome Walking Tour)
For those wishing to experience all of the city's major sights in a day.
The Glory of Rome: Colosseum and Roman Forum
"Great empires are not maintained by timidity" – Tacitus
Why tour with Luxe Associates Travel?
Private guided tours
Skip the line tickets and exclusive entrances
10 hours of customised itinerary planning included perfectly designed for you
Licensed and experienced guides only, reputable staff cohesive with our brand
Sustainable tourism and responsible planning
Family oriented
Focus on memorable experiences