An Entertaining Rome tour for kids
An Entertaining Rome tour for kids
A great alternative to the Vatican Museums for kids with city views and a castle!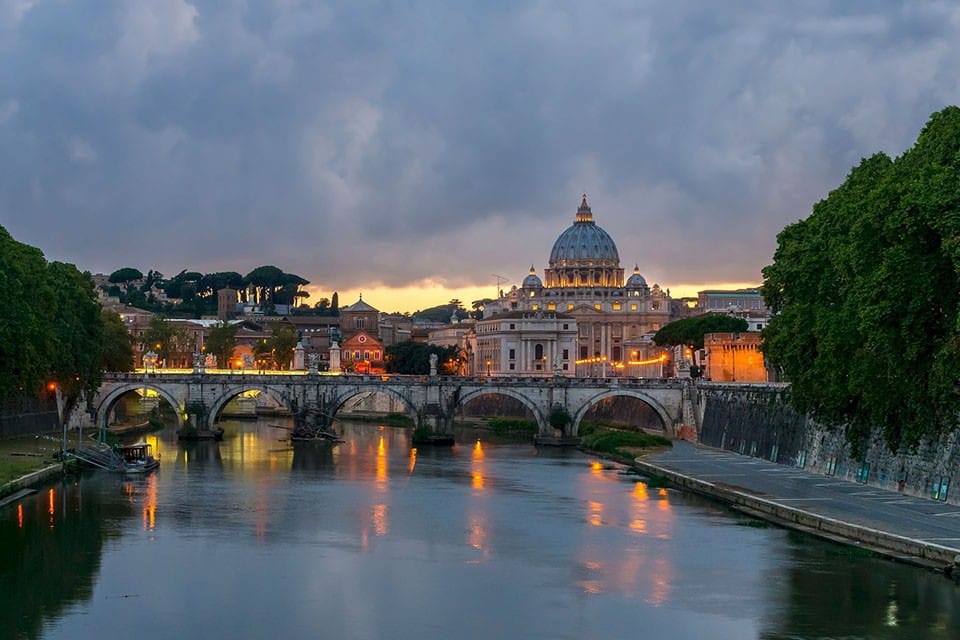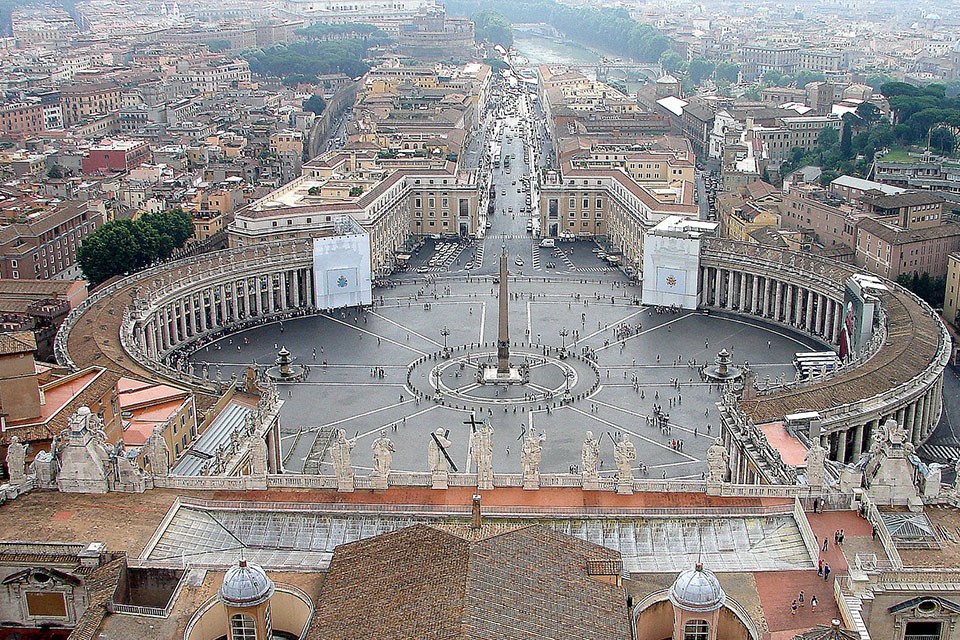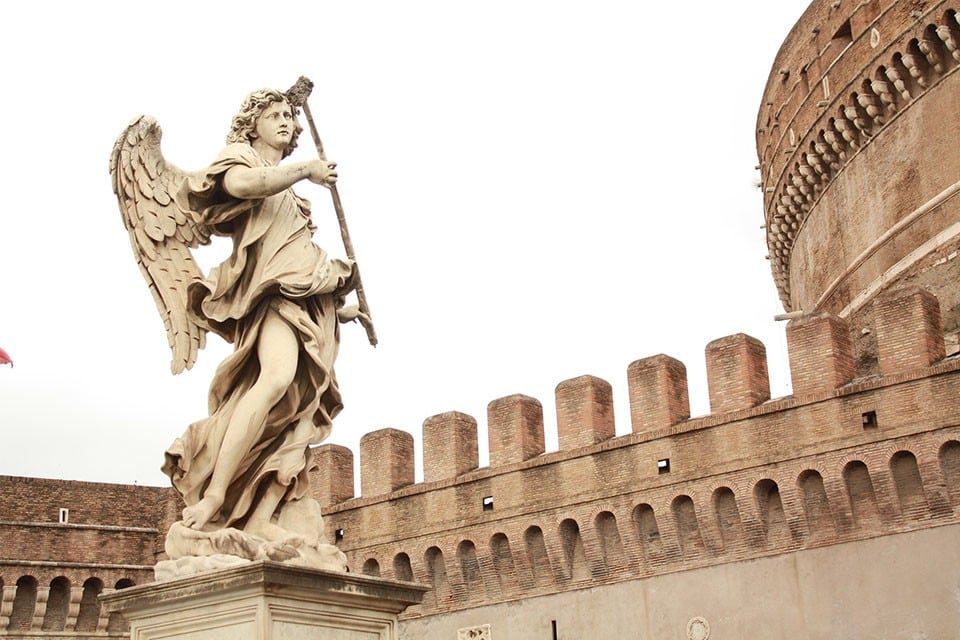 Rome Tour with Kids: St. Peter's Basilica and Dome + Castle Sant'Angelo
This Rome tour with kids will take you on a whirlwind trip through the seat of the Catholic faith, St. Peter's Basilica, up to the sweeping city views from its dome, and finally to the ominous but magnificent fortress Castle Sant'Angelo.
Tour Description
Getting an early start with this tour ensures that you'll avoid the long-lines to enter St. Peter's Basilica so that you can spend as much time as possible inside, where you will learn about the intriguing history and the interesting personalities behind the construction of one of the most iconic buildings in the world.
Whatever your faith is, the grandeur of St. Peter's combined with its undeniable calmness is sure to stir up emotions and leave you humbled.
Architectural buffs will adore the details in its construction while the photographers amongst you will love the chance to climb on top of the dome offering an unparalleled view of not only St. Peter's Square, but all of Rome in her splendour.
This is a great family tour for all ages as it includes history, spectacular views, fun winding stairs, and the Castle previously used as a prison but also where the Pope would escape during hideout!
Throughout the tour of St. Peter's Basilica, your knowledgeable guide will draw your eye and perk up your curiosity with information that goes beyond the ordinary.
Leaving St. Peter's Basilica behind, you'll make your way on foot to tour Castle Sant'Angelo where you'll learn about its diverse history as first a mausoleum, then a fortress and castle, to its modern-day role as a museum.
Marvel at the statue perched at the very top, it is of Michael the Archangel who, if you haven't already guessed, is the angel that the fortress is named after.
Sites Visited
St.Peter's Basilica
The dome (climb the stairs to the top of the Basilica to get a stunning view of Rome)
Castle St.Angelo (where the Pope used to escape when in hiding!)
Itinerary Details
This tour runs rain, hail, and shine! 
Start time: 8am
Meeting Point: At St.Peter's Square in front of the obelisk
Availability: Monday – Saturday
To view more Italy tours for families view our Colosseum Kids tour!
Amy will be your licensed guide!
Rome in a Day (Rome Walking Tour)
For those wishing to experience all of the city's major sights in a day.
The Glory of Rome: Colosseum and Roman Forum
"Great empires are not maintained by timidity" – Tacitus