The Glory of Rome: Colosseum and Roman Forum
The Glory of Rome: Colosseum and Roman Forum
"Great empires are not maintained by timidity" – Tacitus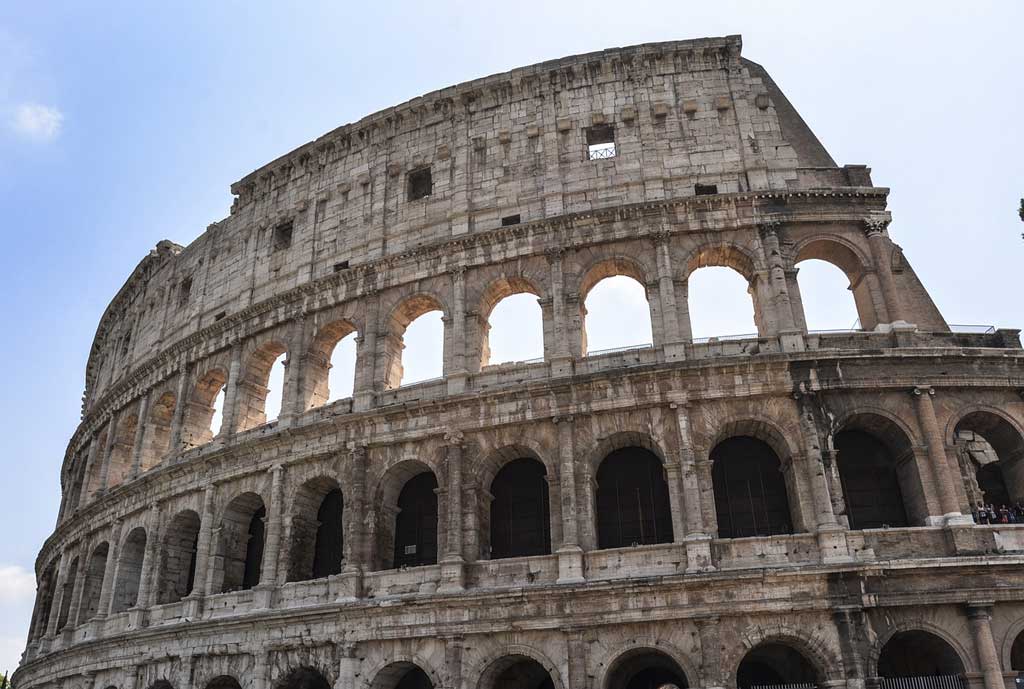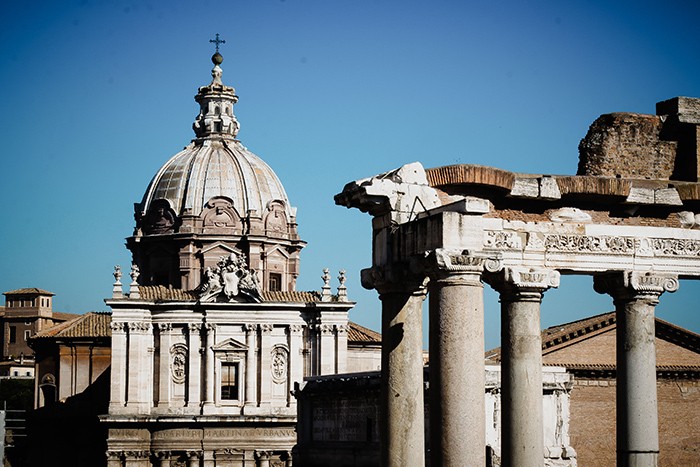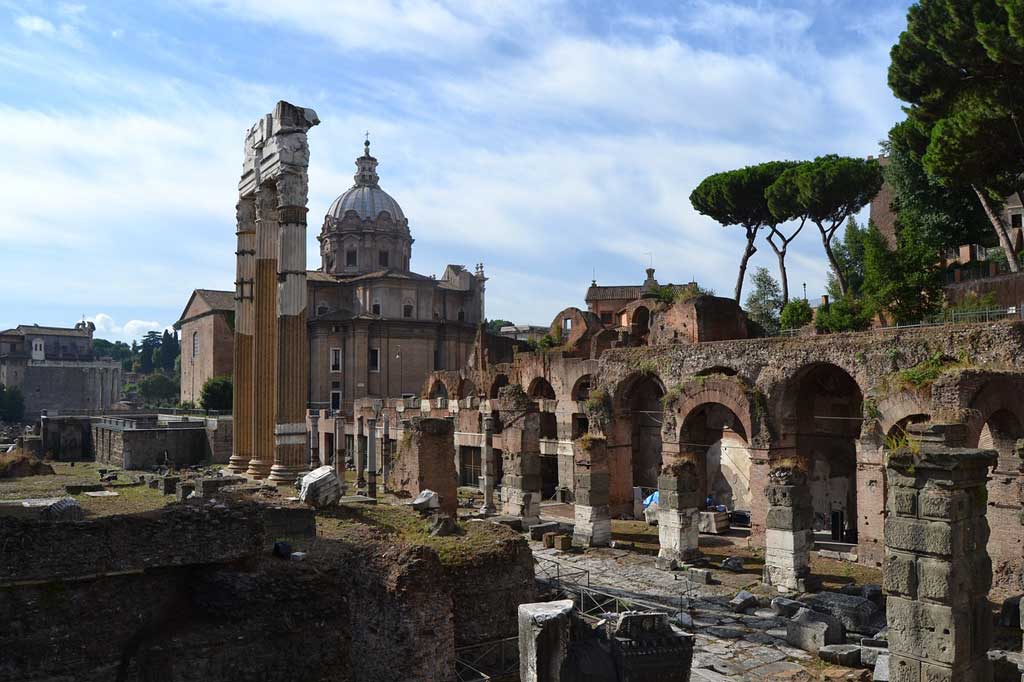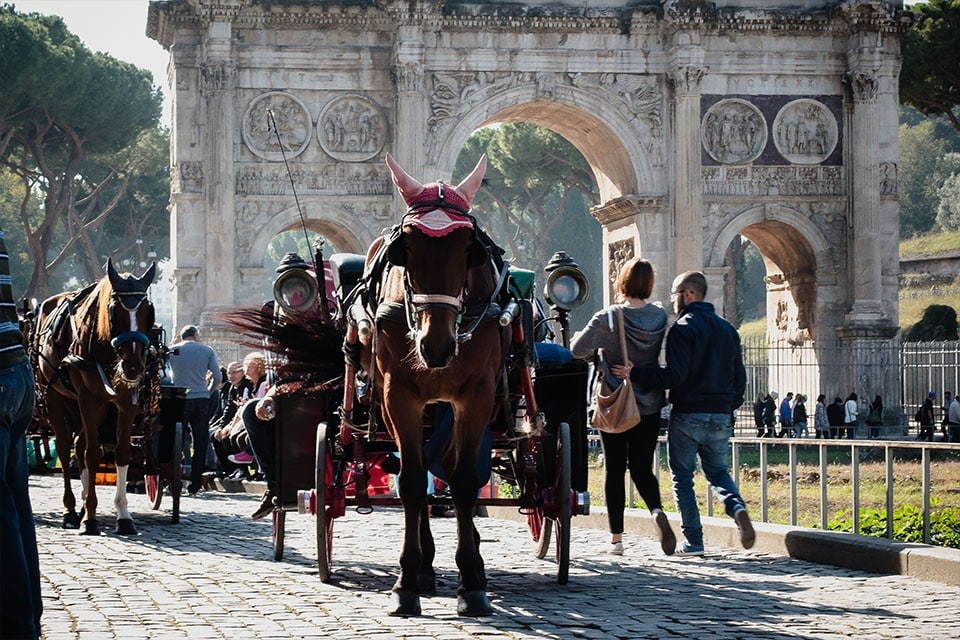 The Glory of Rome Tour: Colosseum, Roman Forum, and Palatine Hill
The Glory of Rome Tour will allow you to see Rome's most enduring monuments – the Colosseum and Roman Forum.
Tour Description
Come and hear about the scandals, intrigues and passions that defined ancient Rome as you walk through its most famous archaeological sites, including the Roman Forum and Palatine Hill, stopping to enjoy breathtaking views across the city.
This Colosseum guided tour will give you a stunning introduction to ancient Rome and the incredible characters who, with shrewdness and strength, transformed a hilltop village into a major global force.
On this tour you will learn why the Colosseum was built on an artificial lake and from where it takes its name. You will be able to imagine the bustling centre of urban ancient Rome – the imperial Roman Forum – and view the city both ancient and modern from the same hill where, according to legend, Romulus founded Rome.
Sites Visited
Colosseum
Roman Forum
Palatine Hill
Itinerary Details
We will meet outside the Colosseum and enjoy discovering one of the seven wonders of the world. After that we will head over to the Roman Forum and Palatine Hill and walk along the ancient roads visualising how the Romans lived.
This tour is 3 hours long.
This tour doesn't run on 1st May, 1st November, Christmas Day and New Year's Day.
Included
Skip the line tickets to the sites *skip the line still must go through basic security on sites* (these are calculated separately but pre-purchased so that you're ready to go on the day)
Follow our Facebook page to get weekly news and updates straight from Italy!
Going somewhere else after Rome? Let us help you! View one of our favorite Day Trips from Rome and read our FAQ section on the Best day trips in Italy from Rome!
Amy will be your licensed guide in Rome. A history buff and local Roman citizen, Amy is the perfect guide to lead the way!
Rome in a Day (Rome Walking Tour)
For those wishing to experience all of the city's major sights in a day.
The Glory of Rome: Colosseum and Roman Forum
"Great empires are not maintained by timidity" – Tacitus
Why tour with Luxe Associates Travel?
Private guided tours
Skip the line tickets and exclusive entrances
10 hours of customised itinerary planning included perfectly designed for you
Licensed and experienced guides only, reputable staff cohesive with our brand
Sustainable tourism
Family oriented
Focus on memorable money-can't-buy experiences