Skip the Line Vatican Tour (early morning entrance)
Skip the Line Vatican Tour (early morning entrance)
Vatican Museums, Sistine Chapel & St. Peters Basilica Tour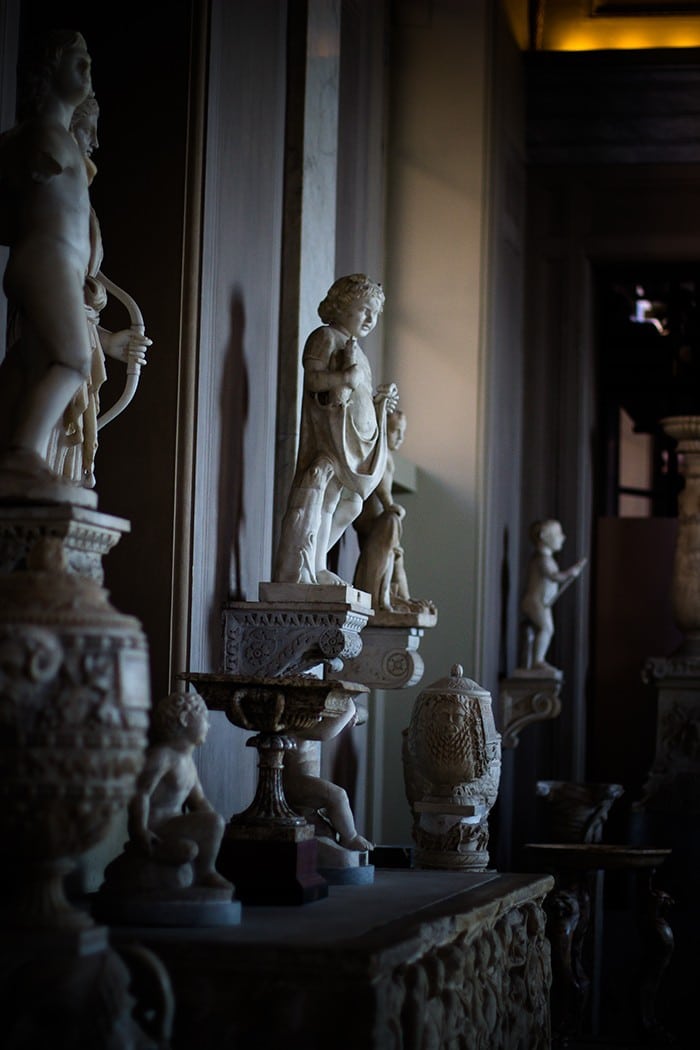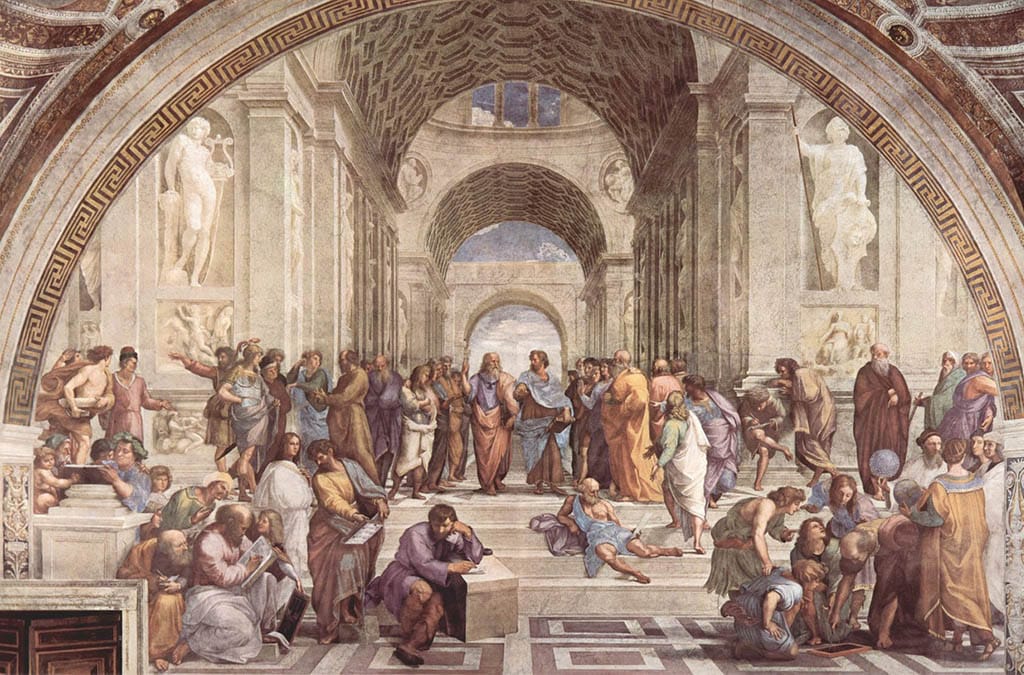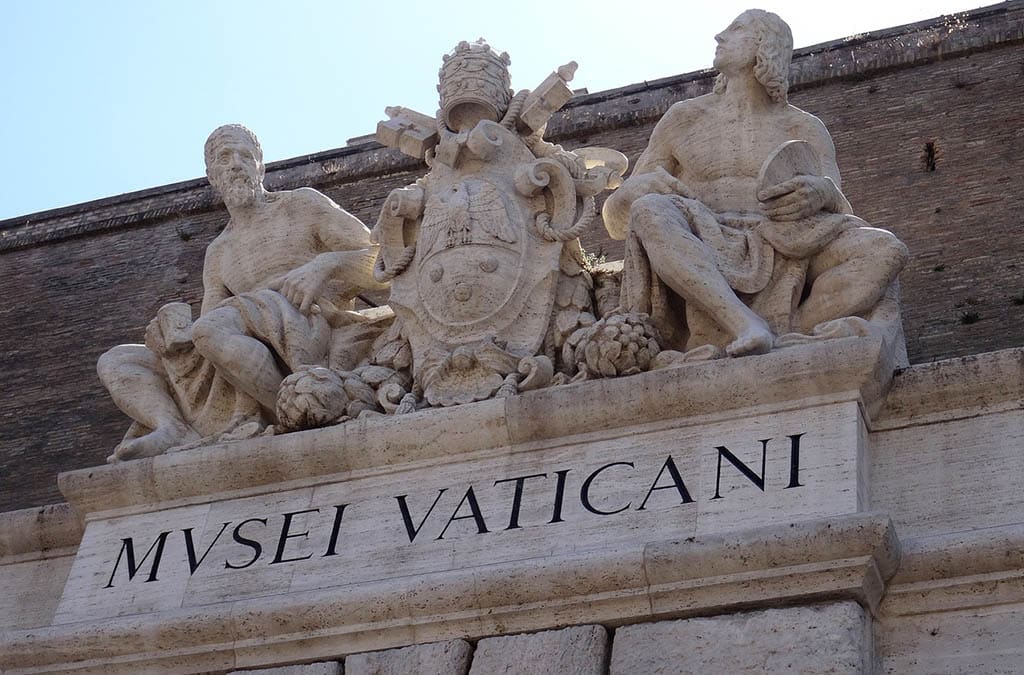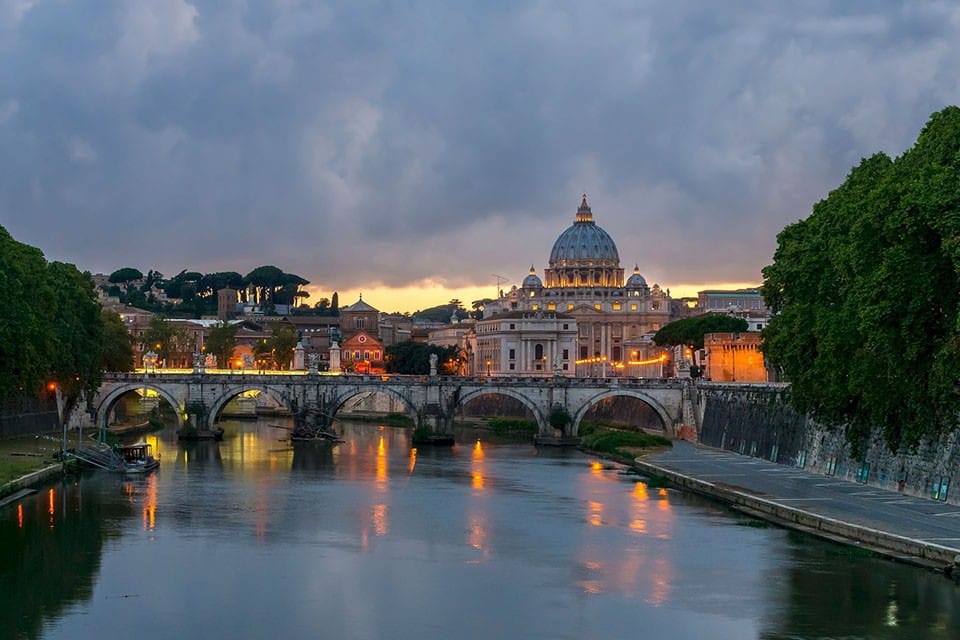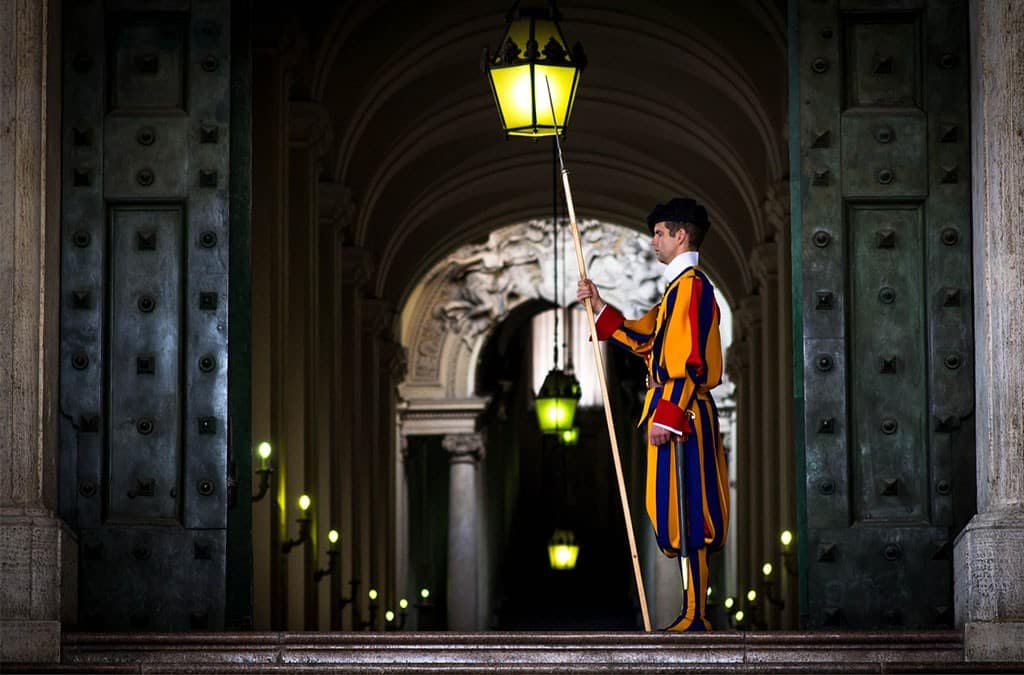 Skip the line Vatican Tour: Vatican Museums, Sistine Chapel & St. Peters Basilica Tour
This is the ultimate guided Early Morning Skip the Line Vatican tour.
Tour Description
In this tour we will walk through the treasures of the Vatican and St. Peter's Basilica. From the Vatican Museum's most extraordinary artefacts, to Michelangelo's breathtaking ceiling frescos in the Sistine Chapel, we will concluding the private tour with walking through St. Peter's Basilica.
Your expert guide will navigate you through the intriguing history of the Vatican Museums as you explore its vast network of corridors and galleries. From ancient sculptural monuments to Renaissance masterpieces, this feast for the eyes will be served by your guide with a healthy dose of context and humour.
You'll hear the legendary stories of the scandalous popes and petulant artists behind the most famous masterpieces in the Vatican, as well as see our favourite little-known gems that are often overlooked by most visitors.
Sites Visited
Vatican Museums including:

Octagonal Courtyard
Musei Chiaramonti
Round Room
Gallery of the Maps
Gallery of the Candelabra
Gallery of the Tapestries

St.Peter's Basilica
Sistine Chapel
Itinerary Details
This Vatican tour will go through the  museums and into the world-famous Sistine Chapel for a jaw-dropping look at Michelangelo's celebrated ceiling frescos.
After marvelling at Michelangelo's masterpiece, you will be escorted through a special entrance to St Peter's Basilica – skip the line,  where you will learn about the fascinating history and personalities behind the construction of one of the most iconic buildings in the world.
The Skip the line Vatican Tour (St.Peter's Basilica and Sistine Chapel) run rain, hail and shine. 
This tour doesn't run on Sundays, 1st May, 29th June, 15th August, 1st November, 8th December, Christmas Day and New Year's Day.
The earliest entry is 8:30am, although if you prefer to go later it is not a problem.
Exact meeting point: Caffè Vaticano
Included
Early morning pre-general public skip the line entrance *during peek season it can still be crowded, and security is never skipped* 
Direct entrance to St.Peter's Basilica *exclusively allowed to us as you will be accompanied by a guide*
Follow us on Facebook for weekly images and videos of our tours!
On we went from chamber to chamber through galleries of statues and vases and sarcophagi and bas-reliefs and busts and candelabra – through all forms of beauty and richest materials – till the eye was dazzled and glutted with this triumph of the arts. Go and see it, whoever you are. It is the wealth of the civilized world. — Ralph Waldo Emerson
Amy will be your licensed guide in Rome. A history buff and local Roman citizen, Amy is the perfect guide to lead the way!
Rome in a Day (Rome Walking Tour)
For those wishing to experience all of the city's major sights in a day.
The Glory of Rome: Colosseum and Roman Forum
"Great empires are not maintained by timidity" – Tacitus
Why tour with Luxe Associates Travel?
Private guided tours
Skip the line tickets and exclusive entrances
10 hours of customised itinerary planning included perfectly designed for you
Licensed and experienced guides only, reputable staff cohesive with our brand
Sustainable tourism and responsible planning
Family oriented
Focus on memorable experiences