La Serenissima: St. Mark's Basilica Skip the Line & Doge's Palace
La Serenissima: St. Mark's Basilica Skip the Line & Doge's Palace
Venice private tours at their best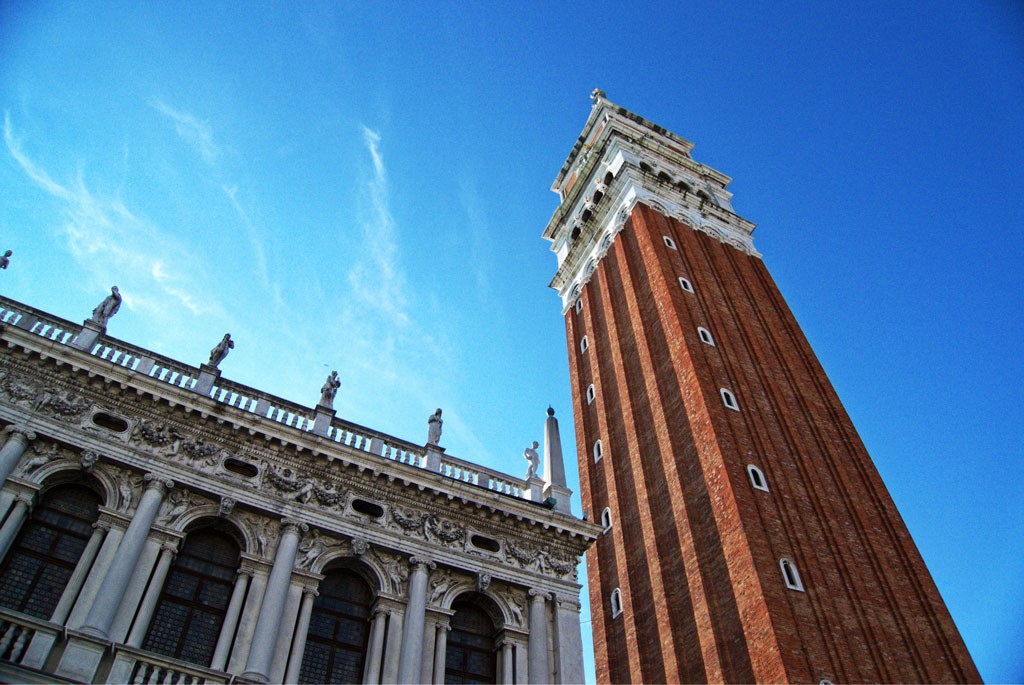 La Serenissima Tour: The Best of St Mark's Basilica & the Doge's Palace
The St.Mark's Basilica skip the line tour begins in the breath-taking Piazza San Marco (St. Mark's Square), with its iconic bell tower and elegant colonnades on three sides.
Tour Description
The square is so famous that Napoleon is said to have called it the 'drawing room of Europe', and is home to the Basilica San Marco (Saint Mark's Basilica), renowned for its Italian-Byzantine architecture.
Your guide will lead you inside this Gothic masterpiece (in the St.Mark's Basilica skip the line entrance), which was originally the private chapel of the Doge and meant to house the supposed relics of St. Mark the Evangelist.
The final stop on this seminal tour is the Doge's Palace, found to the right of St. Mark's, and distinguished by its white and rose-coloured herringbone brick façade and highly stylised Gothic white stone arches that lend it a uniquely Venetian flavour.
The building served as the centre of governmental power and was the Doge's residence until the Napoleonic invasion of 1797.
Sites Visited
St.Mark's Square
St.Mark's Basilica
Doge's Palace
Itinerary Details
The tour runs for 3 hours
Meeting Point: For this tour we tend to customise the meeting point. If not, our meeting point is St.Mark's Square between the two columns
La Serenissima Tour runs rain, hail and shine
Giorgia will be your licensed guide.
"I feel so lucky being a tour guide: it is the job I had dreamt about since teenage, perfectly mixing my two greatest passions at University: Art history and Foreign Languages!
Venice is filled with fascinating details and traces of the past. To me, it feels like a gigantic "time machine" where every tour magically turns into a journey back in time: can't wait to show you around it!"
Rome in a Day (Rome Walking Tour)
For those wishing to experience all of the city's major sights in a day.
The Glory of Rome: Colosseum and Roman Forum
"Great empires are not maintained by timidity" – Tacitus
Why tour with Luxe Associates Travel?
Private guided tours
Skip the line tickets and exclusive entrances
10 hours of customised itinerary planning included perfectly designed for you
Licensed and experienced guides only, reputable staff cohesive with our brand
Sustainable tourism and responsible planning
Family oriented
Focus on memorable experiences